Ads Vantage

is a full-service Singapore Video Production Company that specialises in affordable videos that SELL. We are ready to take your ideas from concept to completion.

Professional, creative and reliable, Ads Vantage provides one-stop shopping for all your video production and post-production needs, with no hidden costs or surprises.
We can lead the entire video production process and provide everything from script writing and location scouting to talent booking, equipment, crews, studio space, editing, motion graphics and final deliverables in virtually any format.
We also provide project management across the entire video production cycle including creative development, design, scripting, direction, theme, messaging, and delivery.
Need a TV spot, a web video, or a corporate training video?
Looking for a movie trailer, a broadcast promo, or a music video?
Have a special project that needs to be realised?
We can help! Your video is brought to life by a team of accomplished professionals, completely aligned behind a single vision.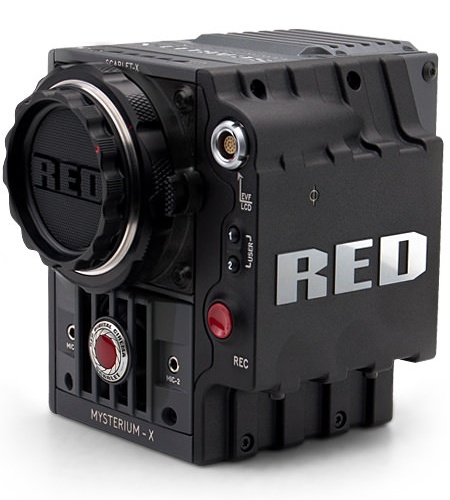 What We Do Best
Ads Vantage creates dynamic videos for corporate, commercial, and entertainment endeavours.
Whether your video project is a simple one-day studio shoot or a complex international production, we collaborate with you throughout the entire process, ensuring an enjoyable experience and dynamic final product that will make everyone proud.
If you've got a story to tell, an image to build, or a point to make, you can rest assured an Ads Vantage production guarantees high production values and cutting edge film making.
If you want to be sure that your production goes smoothly and your execution is flawless, then you need the right team with the right management — Choose Ads Vantage.
View our Recent Work
Make a Full Hd Broadcast Quality Company Video… Get a
FREE

Bespoke Website for your Company to enhance your products or services!

And now for something completely different…

We'll make you a Full Hd Broadcast Quality Company Video and give you a FREE Bespoke Website similar to this one ** to showcase your Professional Company Video!**

That's right… this exclusive, affordable Ads Vantage video package includes a FREE website bundle that will allow you to present your video project in the best way way possible.

Why are we doing this? Well, because your great Bespoke Website deserves a great Professional HD Video to complement it.

Let's put it this way. If your Website is like a fine French dinner, then your HD video is the finest French wine that goes perfectly with it.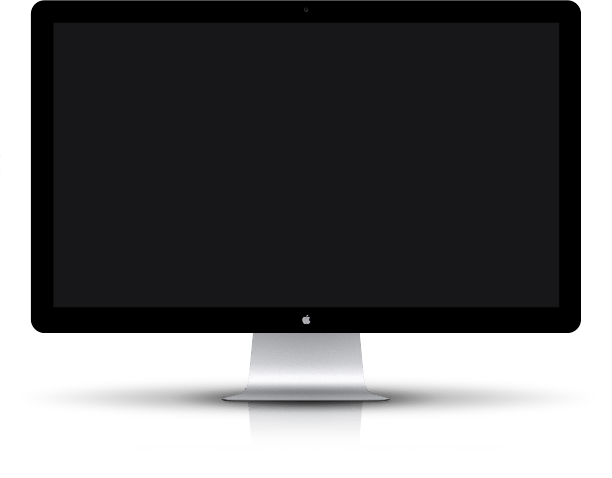 Having a mediocre website that's cluttered, slow to load, poorly designed, contains outdated information or just plain doesn't work due to outdated technology speaks volumes towards your credibilty as a business. Don't you want the best showcase for your HD Video?
Why Choose
Ads Vantage

?

Ads Vantage provides clean, straightforward, professional and effective video production for businesses in Singapore AND all over the globe. You won't find this level of quality, attention to detail, creativity and professionalism anywhere for less. Seriously.

We might not be the biggest name in town, but that's okay. Our clients know who we are: dedicated professionals with a deep passion for video production that makes our work— as well as the experience of working with us — truly exceptional.

We really do love what we do, and we bring that energy to every new assignment. It may be your own personal project, but it's personal for us too.
Pssst! Wanna know a
secret

?

We'll collaborate and share with you the secrets of video production that no other production company will ever tell you, improving and showcasing your project in the best way possible.

Why? Because from our first meeting through completion of the project, Ads Vantage collaborates with you as a creative partner.

We look at every new project as a chance to grow, to challenge ourselves, to give our clients more than they ask for, and to push the boundaries of what's possible.

Don't waste another moment deciding how to promote your brand. Contact Ads Vantage today.
Our goal is to nurture long-term mutually beneficial relationships with our clients based on trust, collaboration, and creative ambition. Experience has proven that if we provide an outstanding service at an affordable price, our clients will stick with us for the long term.