$7,999 Full HD Video Production + Website Promo Package
Absolutely no hidden costs
$7,999
! (check out Video and Website features below) No such offer in Singapore!
Make a Full Hd, Broadcast Quality Company Video… Get a FREE Website!
We'll make you a Professional Broadcast Quality (High Definition) video and give you a FREE bespoke website that's Made In Singapore to showcase your company and products or services!
80% of your potential customer will watch your video, only 20% will read and 64% will likely to buy.
That's right… this exclusive, affordable Ads Vantage video package includes a FREE Website bundle that will allow you to present your business in the best way possible. Just look at OUR website !
Why are we doing this? Well, because your great video deserves a great website to complement it!
Having a mediocre website that's cluttered, slow to load, poorly designed, contains outdated information or just plain doesn't work due to outdated technology speaks volumes towards your credibility as a business. Currently most websites uses static and boring stock photos of unbelievable models or things that's absolutely not relevant or useless.
Let's put it this way. If your video is like a fine French dinner, then your website is the finest French wine that goes perfectly with it.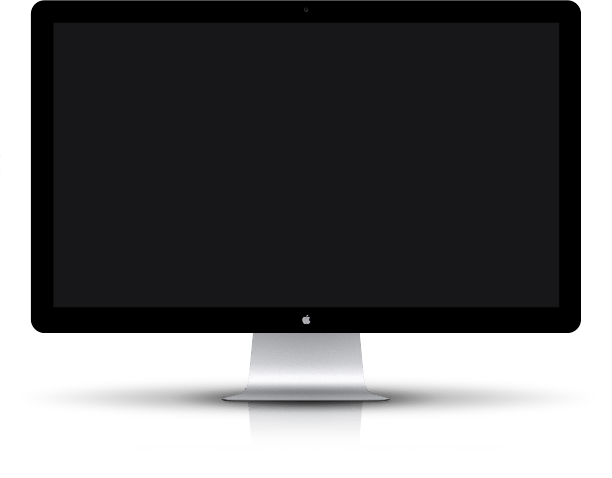 Our exclusive package is ideally suited for SMEs in Singapore who need a bespoke Website + Full HD brand/product video, and have no idea where to start in the process of creating a web presence to showcase that video. Ads Vantage is here to help you.
This is an exclusive, one-of-a-kind package for $7,999.
A one-stop solution for both website and video content creation and distribution!
Video

Features
Conceptualization
Full HD Video Production
Up to 2 minutes duration
Deliverables in multiple formats
1 day filming with professional personnel and equipment
3 days Full HD video editing inclusive of opening montage, music, basic graphics, color correction for HD and full HD video conversion for website
1 time change to editing excluding extra filming
FREE Logo Animation
Website

Features
Up to 15 web pages of content similar to our website
Responsive web design - website automatically adjusts according to the device's screen size, and orientation.
1 year domain name registration included
1 year local shared web hosting included
Custom content management system (CMS) - allows you to take control and update your website content any time you want, without the hassle of first finding and then paying your 'web guy' every time you need to make a change.
Search engine optimization (SEO)
Why choose this package?
In today's world of information on the go, the first time a customer may come into contact with your business in through your website. They may find it through their desktop computer, mobile phone or tablet, and when they do, FIRST IMPRESSIONS COUNT!
A website allows you to:
Showcase your HD Video and business information in the most efficient way
This helps your prospective customers make faster decisions about engaging you for your services.
Enhance the professional image of your business
Beyond the straightfoward advertising aspect, which is what a website provides.
Make your business work harder
You are essentially selling your services 24/7 without even being there! Savvy websites showcase your HD videos and work so your customers can look you up online at their convenience.
Reduce repetitive queries about your business
Include all your relevant information laid out for easy reading. A customer can get up-to-date information without needing to place a phone call or make a personal visit.