Video Production Services
Ads Vantage specialises in full-service video production. We manage every aspect of a project's physical production through all the stages of development and production, to final delivery.
Our mission is simple: to create high-quality, well-crafted, informative and interesting videos that are affordable, with absolutely no hidden costs.
If you've got a product to launch, an image to build, a vision to share, or a story to tell, give us a call at (+65) 97311987 or visit our contact page.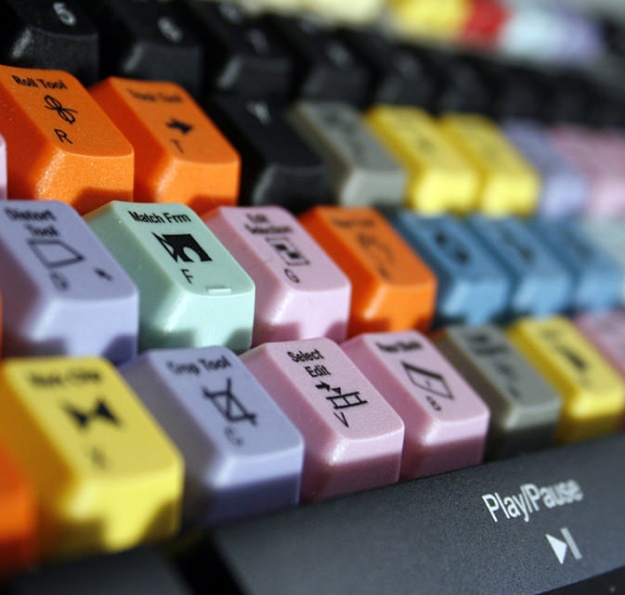 Browse Services:
If you want to be sure that your production goes smoothly and your execution is flawless, then you need the right team with the right management — Choose Ads Vantage.
Kickstart Your Project Now