What We Do
Ads Vantage creates dynamic videos for corporate, commercial, and entertainment endeavours.
Whether your video project is a simple one-day studio shoot or a complex international production, we collaborate with you throughout the entire process, ensuring an enjoyable experience and dynamic final product that will make everyone proud.
If you've got a story to tell, an image to build, or a point to make, you can rest assured an Ads Vantage production guarantees high production values and cutting edge film making.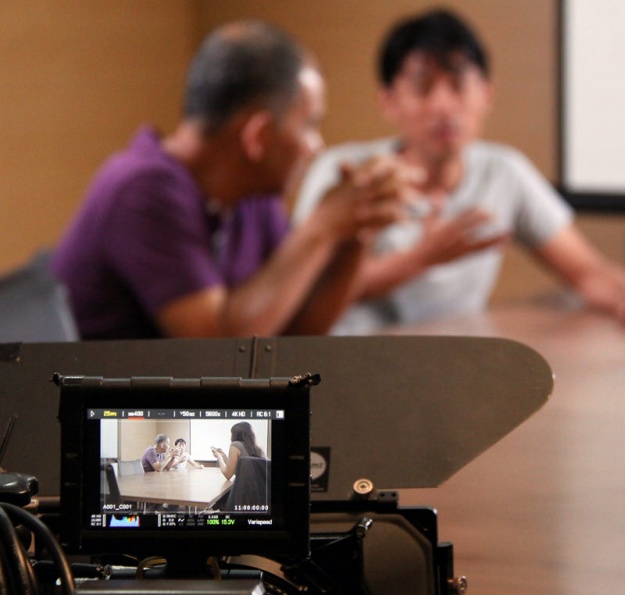 Browse Categories:
If you want to be sure that your production goes smoothly and your execution is flawless, then you need the right team with the right management — Choose Ads Vantage.
View our Recent Work